TMark is a European Intellectual Property consulting firm and member of the French National Association of Intellectual Property Attorneys (CNCPI) created in 1993.
The team, which today consists of 25 staff members, of which 4 partners, has since been committed to the demands of quality service and close relationships with its clients. Every contributor prioritizes understanding the stakes of its clients, whether they are individuals or large international groups.
TMark exercises its expertise in:
the elaboration of intellectual property strategies
the application procedures
dispute resolution
audit and assessment of portfolios of rights
TMark intervenes internationally.
It has on its side a global network of staff selected on the basis of their skills and involvement.
x
François Deschamps
He has a DESS (Diploma in Specialized Higher Studies, Master's Degree) in Industrial Property and formerly taught at Paris II University and EFB (Bar Association Training School),
François Deschamps founded the firm TMark Conseils in1993
François is a member of APRAM (Association of Trademark and Design Law Practitioners) and of INTA (International Trademark Association) and participates in the Examination Board of French attorneys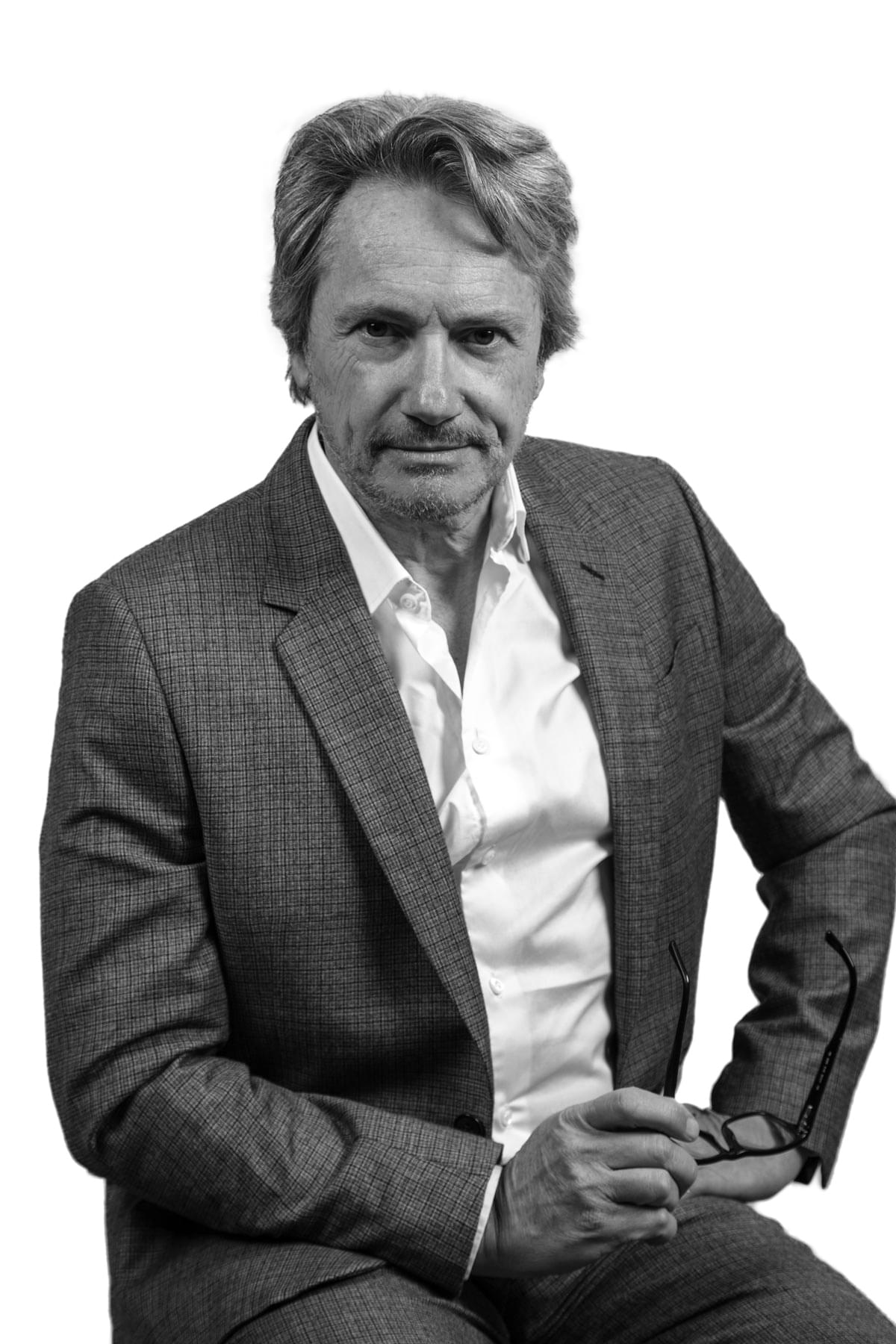 Valérie Dorey
Graduate of the CEIPI (Center for International Intellectual Property Studies and has a DESS in English and North America Business law, Valérie Dorey was the president of APRAM from 2016 to 2018
Today, she is a member of the Board of Examiners of the IRPI (Intellectual Property Research Institute) APRAM Dissertation Award and the APRAM Award
Valérie is a member of APRAM and INTA. Et Présidente de l'AACEIPI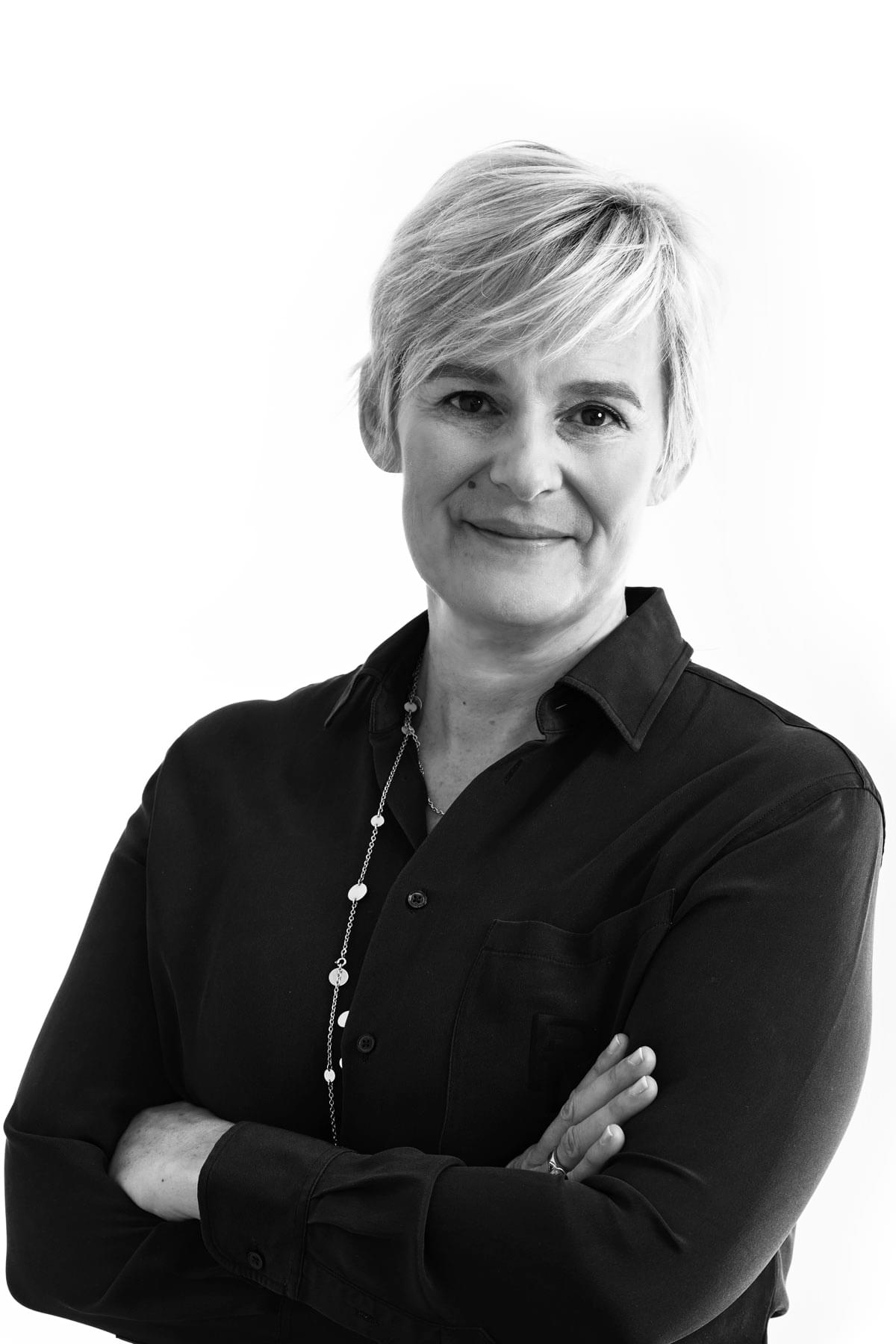 Olivier Thrierr
Has a DESS in Industrial Property Right from PARIS II University and is also a graduate of CEIPI (where he now teaches)
He is the author of several legal articles (LexisNexis) and has written several sections of Juris-classeur in "Trademarks-Designs and Models"
Olivier is a member of APRAM and INTA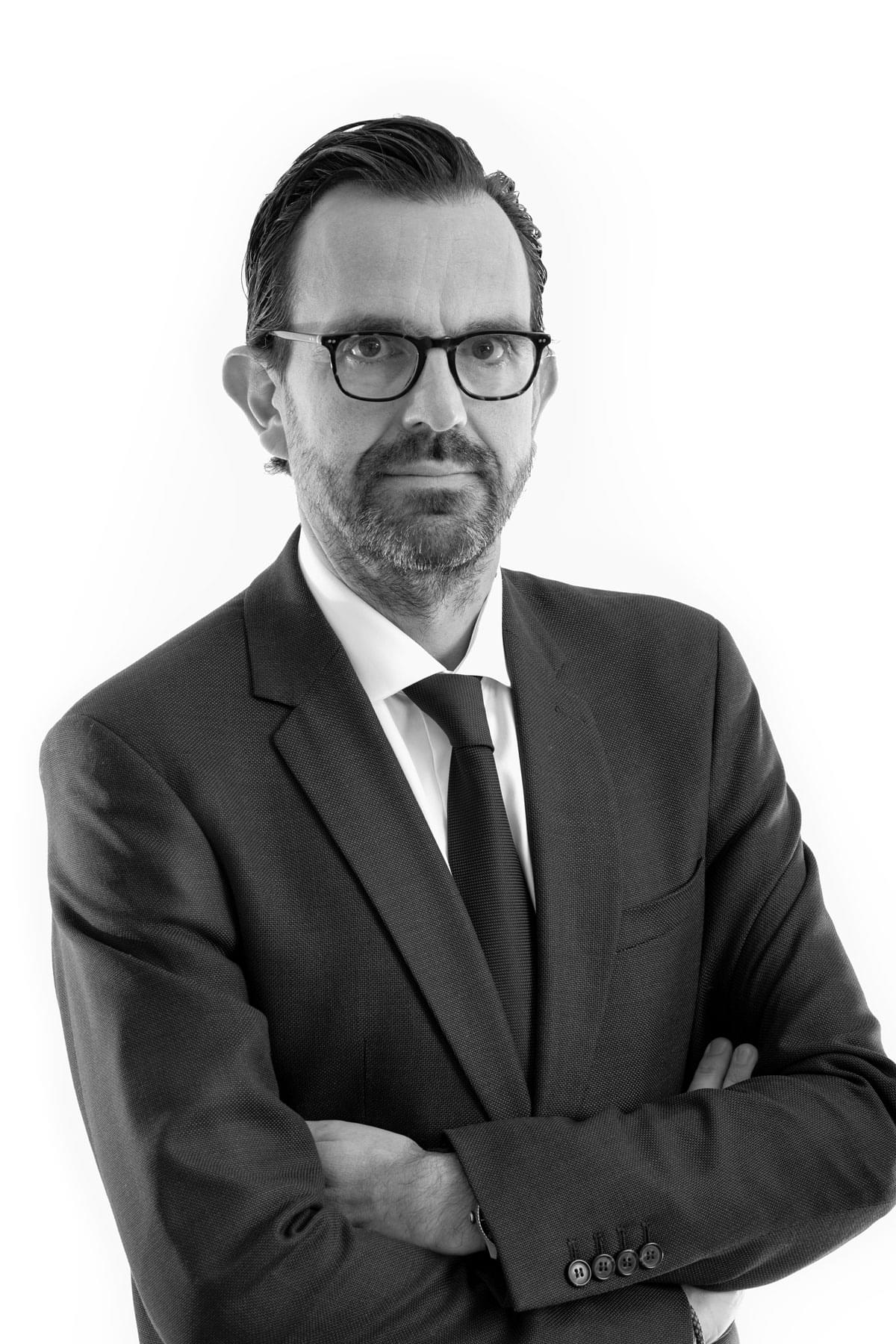 Nicolas Debaisieux
Holder of a Master's Degree in Corporate Law and a DESS in Intellectual Property and Communication Law from Bordeaux University
He has acquired a solid experience in the management of delicate cases (assessment of rights-financial or contractual), negotiations-complex litigation and trademark defense strategies on the internet
Nicolas is a member of APRAM and INTA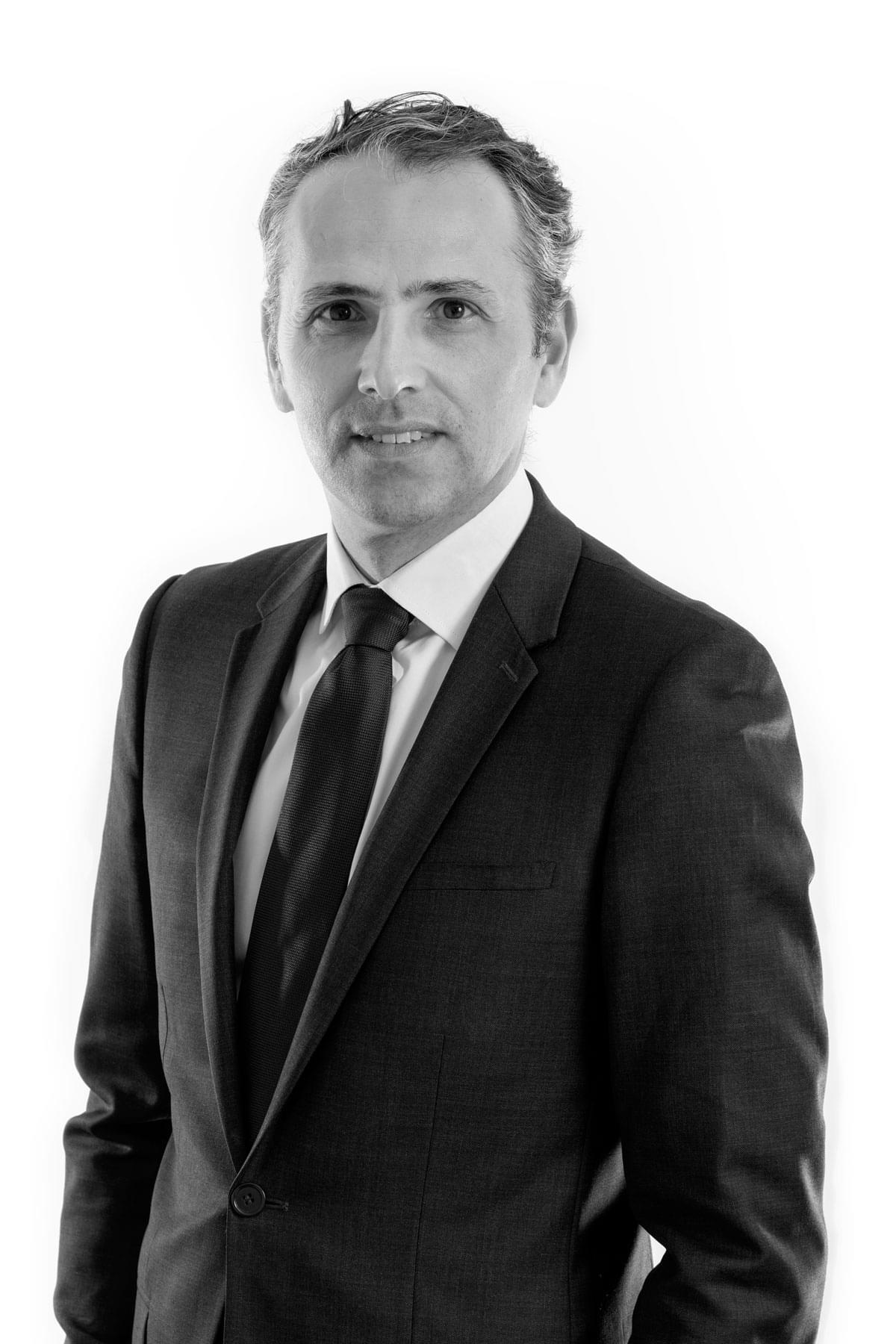 Guillaume Lobre
Holder of a DESS in Intellectual Property form CUERPI of Grenoble and a LLM (Master's in Law) of new technologies and telecommunications from the University of Strathclyde (Scotland)
Guillaume Lobre has been ICP (Industrial Property Consultant) since 2009. As a member of APRAM and INTA, he's also the acting deputee chairman of the APRAM AOC/IGP commission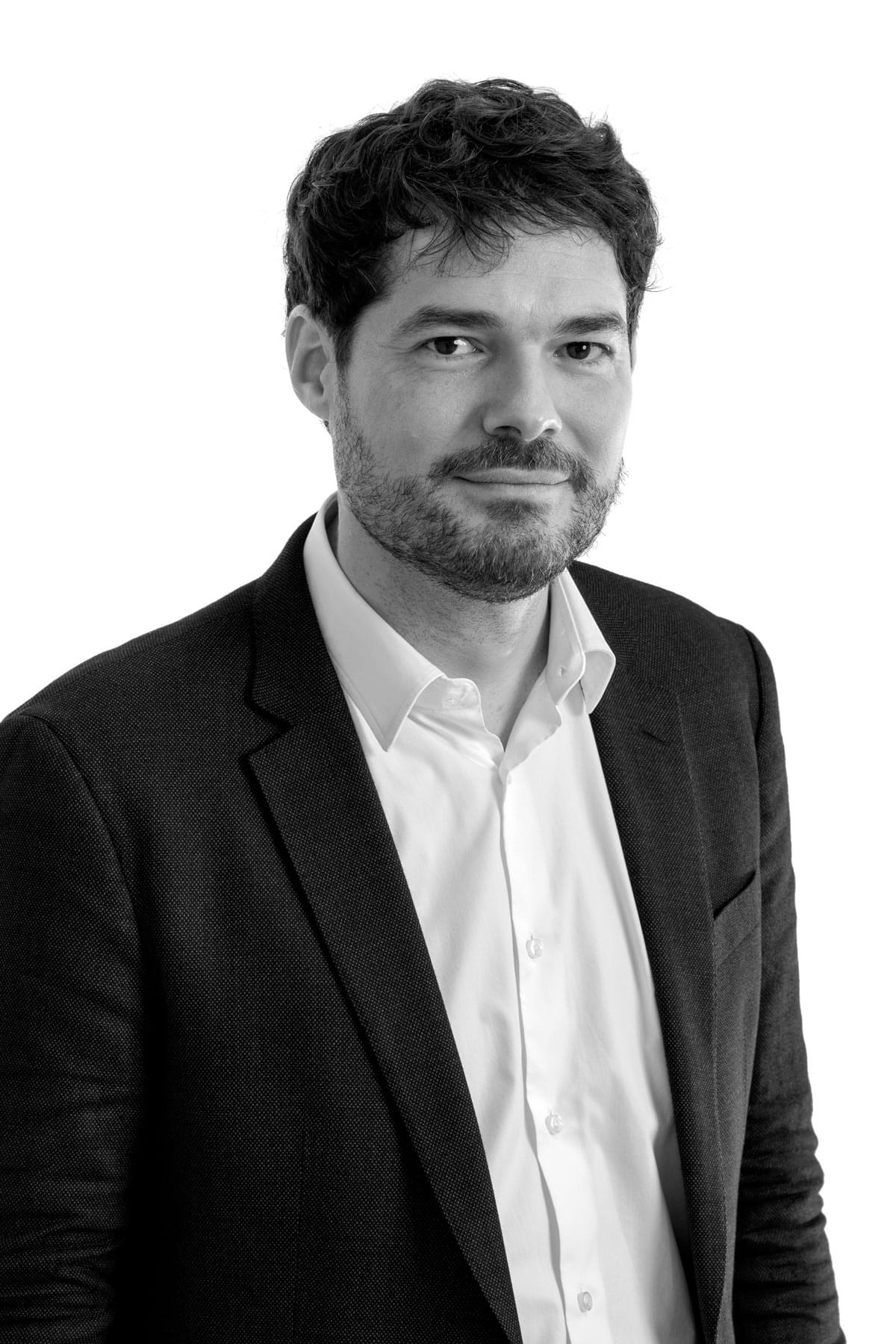 Maomi Akinnuroju
Trademark and design attorney since 2010.
Holder of a Master's Degree in Intellectual Property from the University of Lyon II
Maomi is a member of APRAM and MARQUES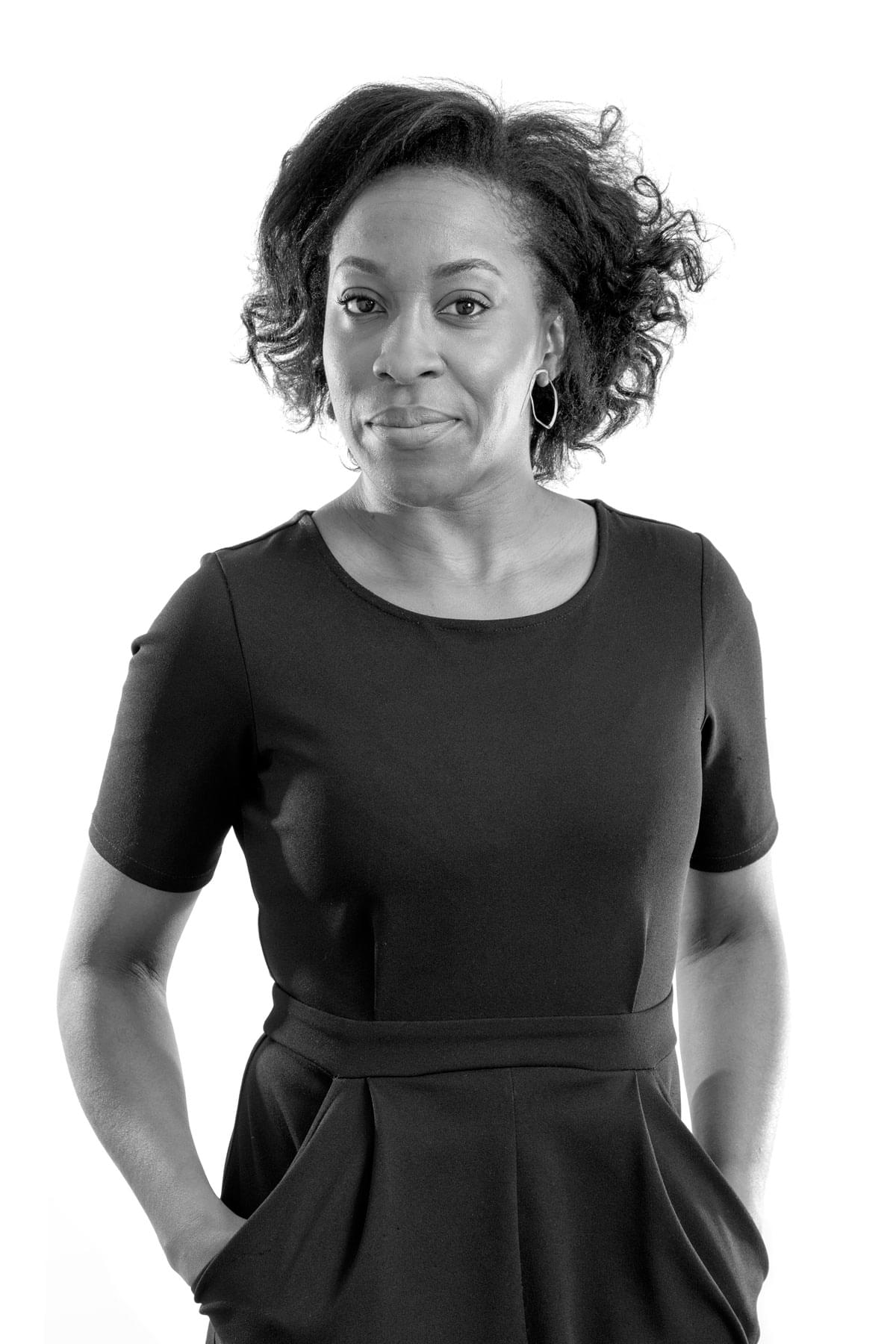 Thomas Cremmel
Holder of a Master's Degree in "Corporate Law, Specializing in Immaterial Law of Information Technologies, Intellectual Property Curriculum" - Toulouse University 1 Capitole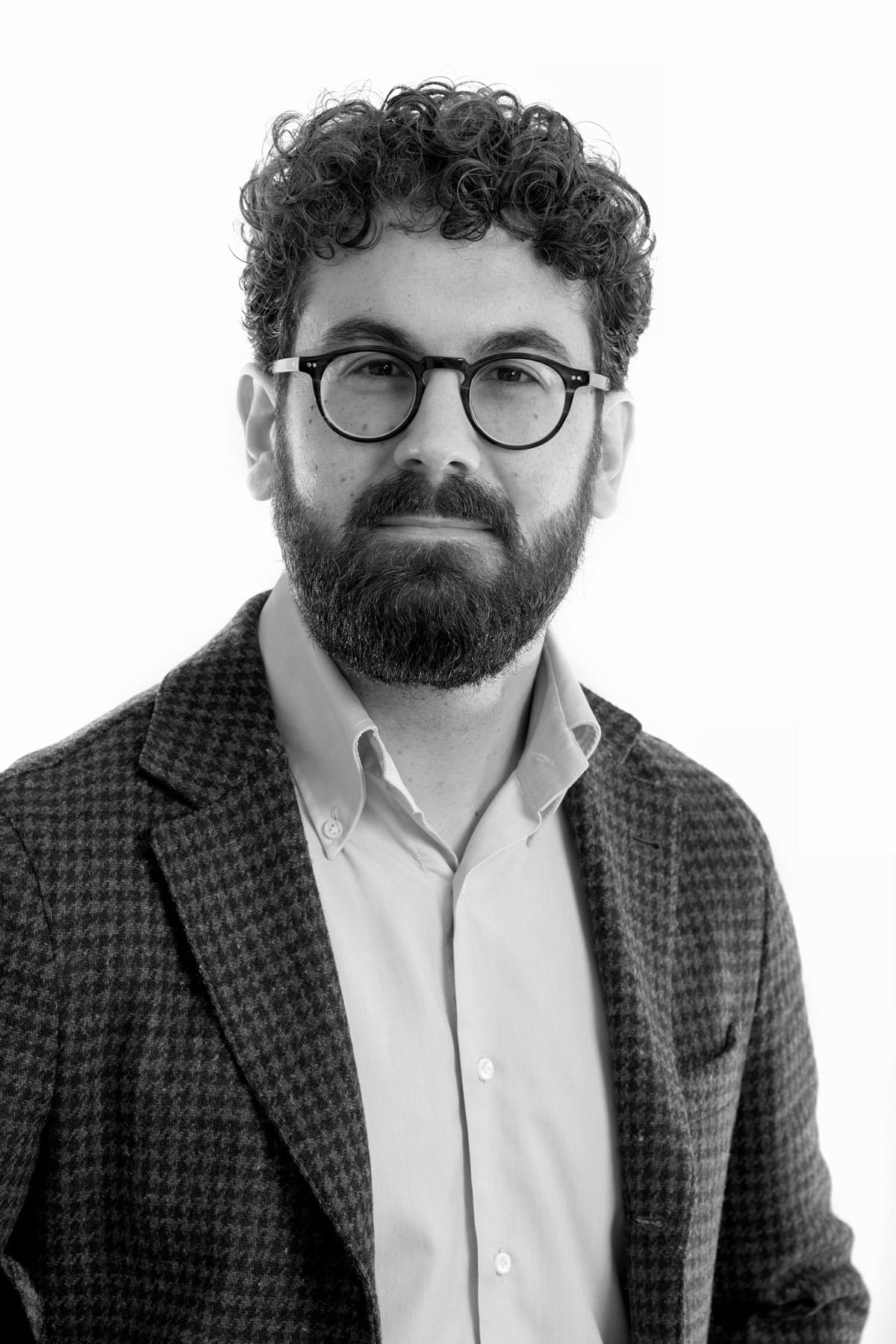 Estelle Poizat
Graduate of CEIPI and holder of a Master's Degree in Rights of Spirits from the University of Eaux-de-Vie de Segonzac (Cognac)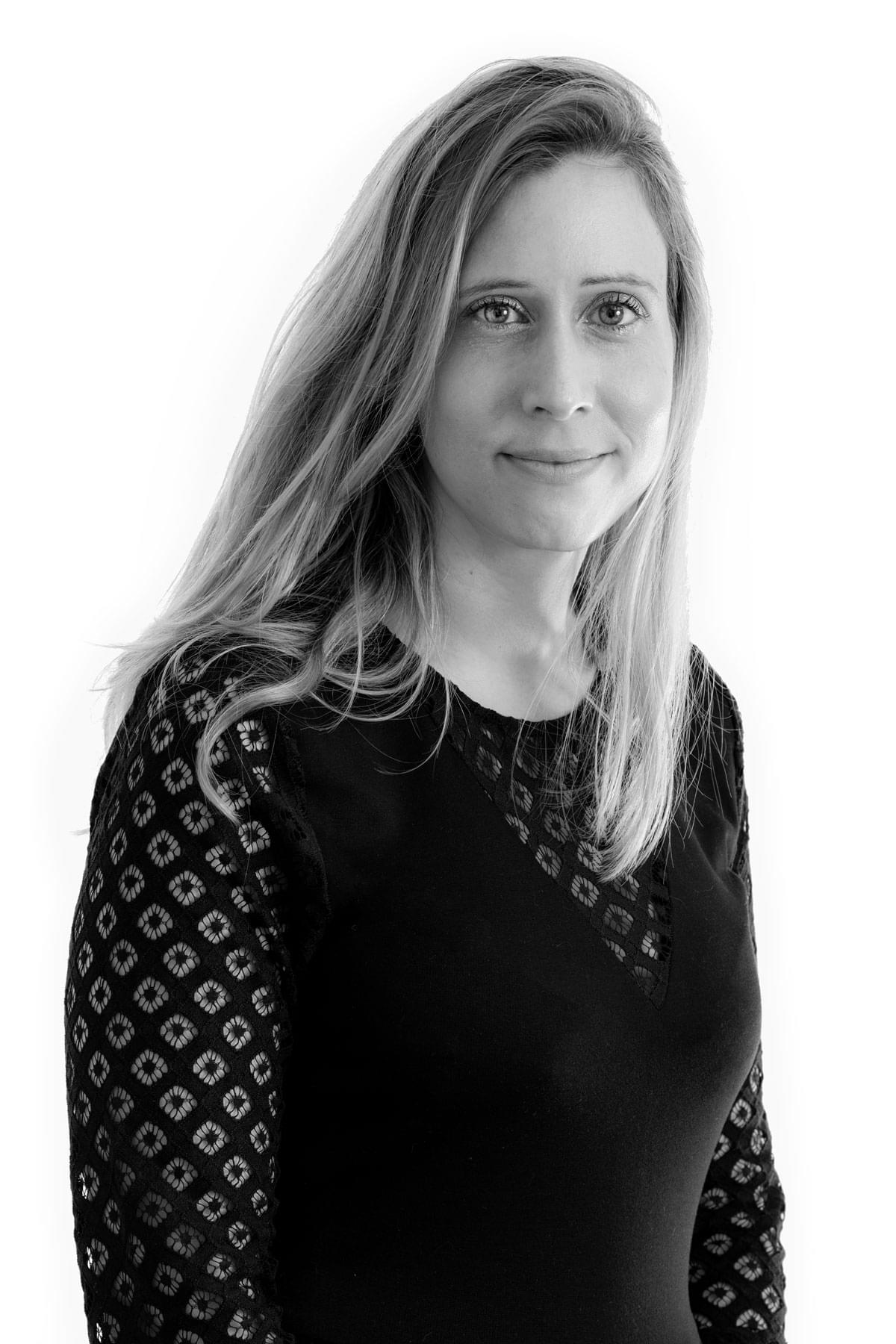 Gauthier Bugnot
Graduate of CEIPI (U.D Long Cycle Trademarks, Designs and Models) and holder of a Master's Degree in Innovation and Management of Intellectual Property from Paris 13 University
Gauthier joined TMark Conseils in 2019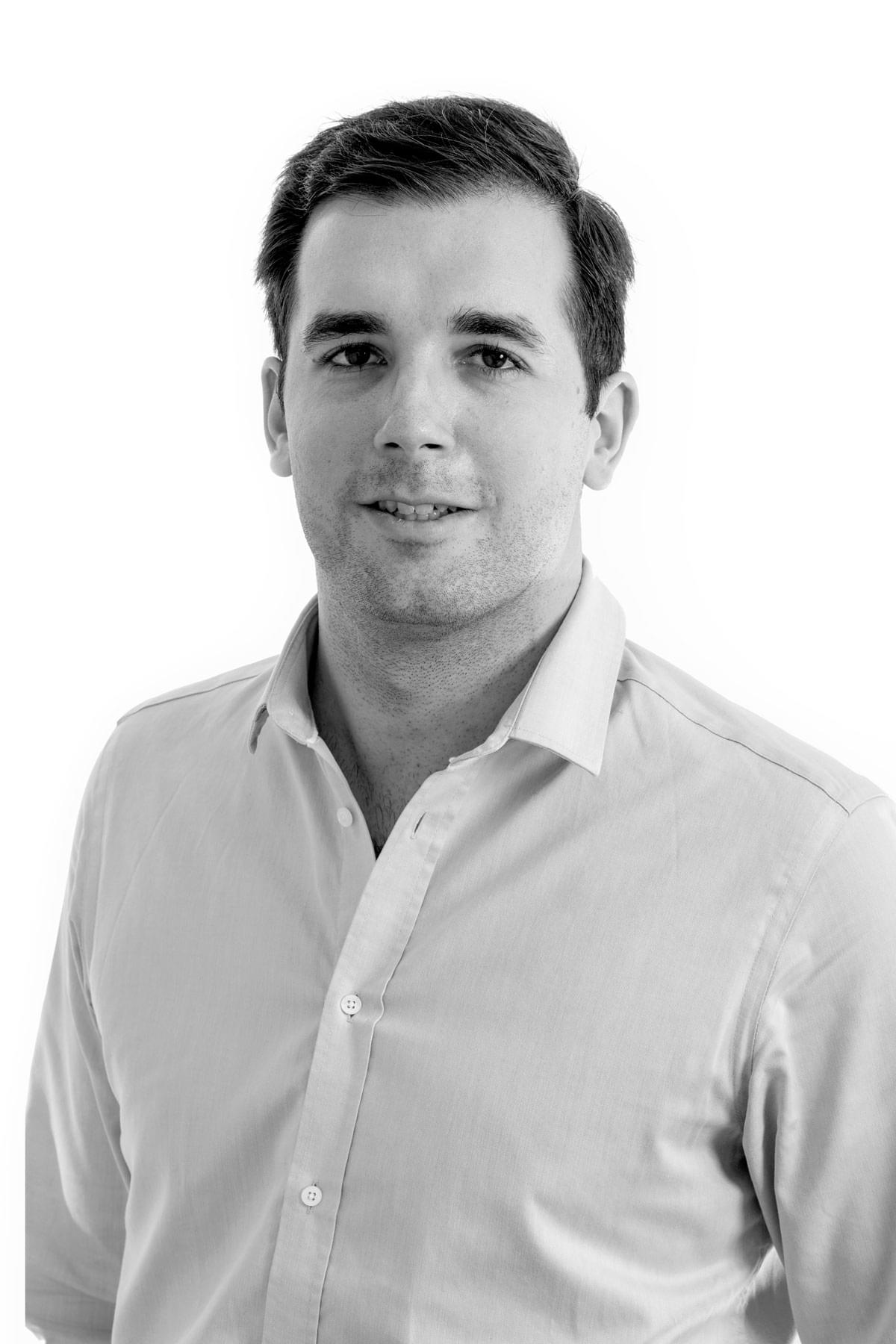 Cécile Lacand
Graduate of CEIPI and holder of a Master's Degree in Assessment of Intangible Assets and Intellectual Property Right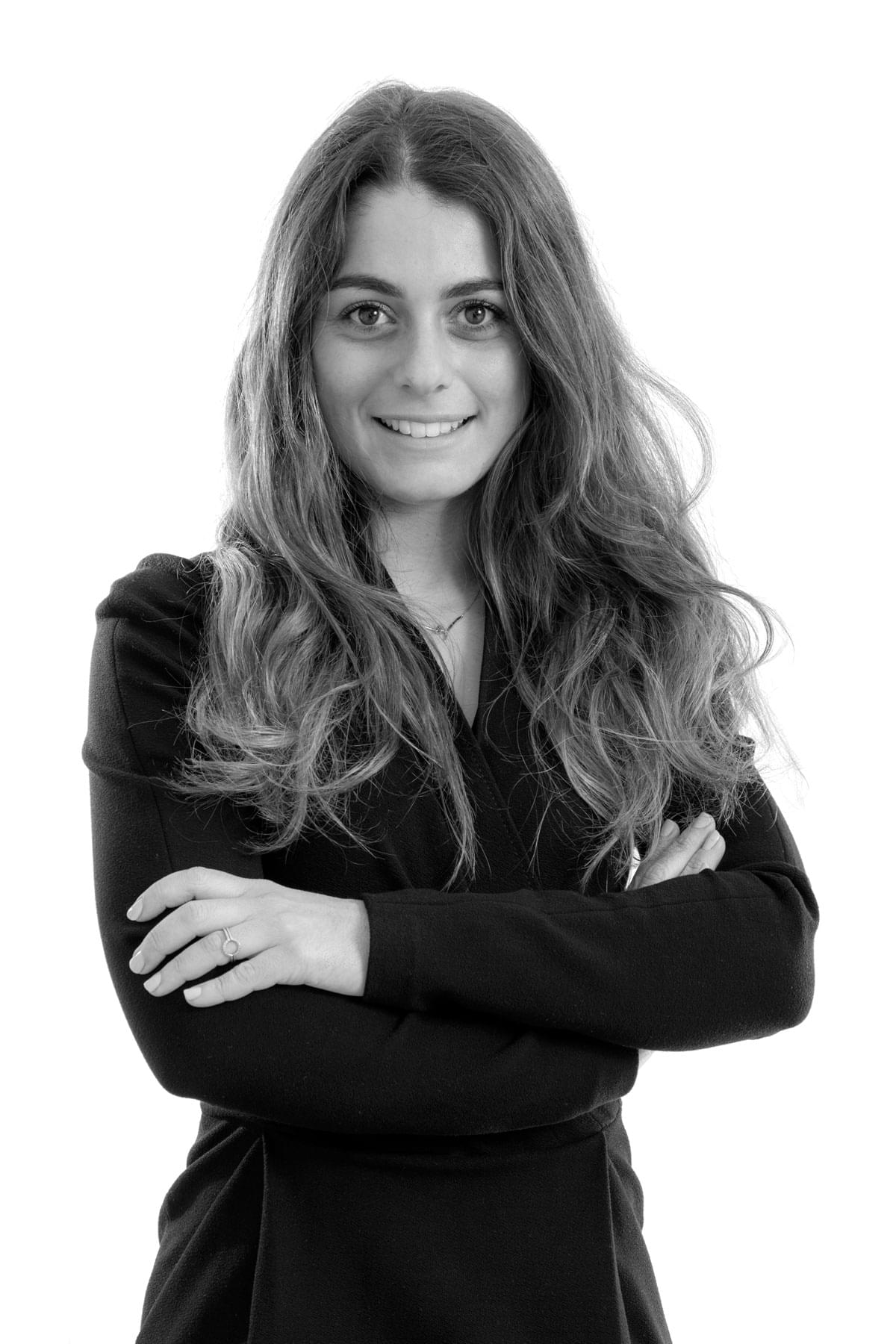 Sophie Roussillon
Gratuated with a Master's Degree in Intellectual Property Law at Toulouse 1 University, she passed the Bar Exam in 2009 (Toulouse)
After 10 years as an attorney with a IP law firm in Paris, she has joined TMark Conseils in 2022
Sophie is a member of APRAM